We build and foster a culture of high work ethic that values integrity and accountability, team effort, and ethical conducts.
We believe by upholding these values we can become stronger as an organization that delivers better outcomes for our clients and the community.
THC is all by heart. Our culture, execution, and commitment are built upon and driven by heart. We believe this sets us apart from the rest. It is not something that can be easily instructed but felt. We work tirelessly to ensure the best outcomes for our clients regardless of what obstacles we are facing, this is our unwavering commitment.
At THC we share all successes as we are collective. Everyone has a say and we make sure they are listened to, respected, and valued. Over the years we have grown into who we are today, but we have still held on to the same core values that is honesty, taking care of each other and the community, and working towards the common objectives.
We truly believe in and are bounded by the principles of integrity, transparency, and accountability. No voice is left unheard in our organization. We let our people tell their ideas and make decisions. We provide them with an engaging workplace to allow them to learn knowledge, skills, and tools they need to grow and develop. Ultimately, all this is to exceed our commitments to our clients.
VO DAI KHOI
Chairman / Chief Executive Officer
NGUYEN TRUNG KIEN
Vice President
TRAN NGOC DUNG
Deputy General Manager
Executive Management team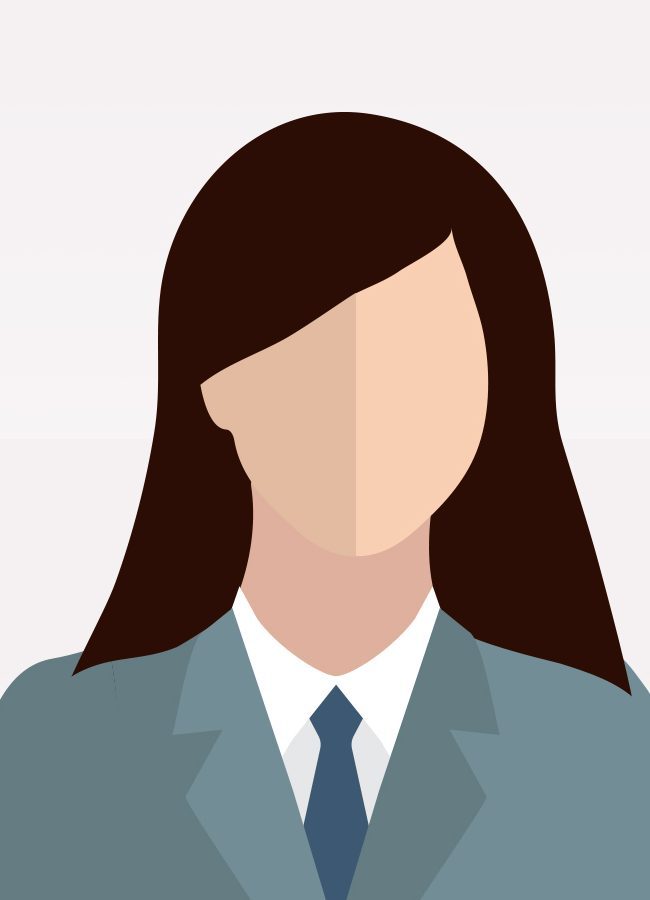 LE THI LAN ANH
Chief Finance Officer
DO MINH VUONG
Construction Manager
LAM MINH TAO
Technical Manager
TRAN NGOC LINH
Purchasing Manager
NGUYEN THIEN HUYNH
Deputy Construction Manager
PHUNG QUOC TOAN
Deputy Technical Manager